Company Profile
Formed in 2003, Zytec Systems Limited is a UK based company that specialises in the design of electrical control systems, we are a progressive, innovative, customer focused company within the electrical engineering industry. We specialise in the automation and provision of electrical control systems within the industrial sector. We offer professional and comprehensive services based upon a foundation of experience. Delivering a quality service, Zytec has earned an excellent reputation for carrying out all aspects of electrical engineering and PLC/SCADA software development to a high standard and at competitive rates. The company prides itself on supply quality of workmanship enforced by meticulous design, a punctual service and support for every customer.
Development of our core business allows us to offer comprehensive services to clients by providing turnkey solutions in the design and implementation of electrical control systems.
Our business has evolved with technology that has advanced over the last few decades, allowing us to provide bespoke solutions to all areas of industry. The success of Zytec is primarily based on its workforce and a firm belief that we can offer professional innovative services at competitive rates without jeopardising quality.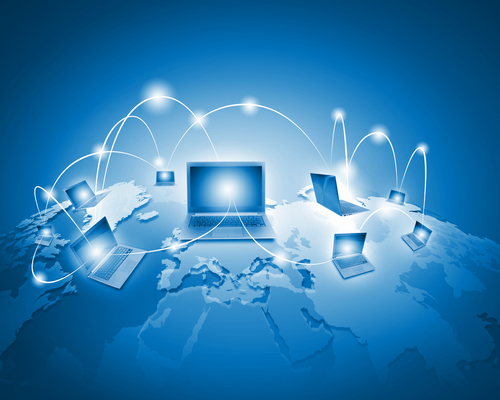 By installing control systems that encompass a wide variety of new technology we have gained knowledge and expertise required to provide professional and innovative solutions to all aspects of electrical engineering. Whilst working on projects with differing industrial processes we are able to offer valued engineering solutions often not considered by our clients.
Our expertise has been recognised by leading PLC, SCADA, DCS, Drives, Industrial Network and Safety System vendors. By working closely with these suppliers we ensure proven, reliable and cost effective solutions for all your automation needs.